Pracaxi oil is extracted from the seeds of mimosa tree. The oil is produced through cold pressing without the use of chemical purifying ingredients. It has liquid consistency, light yellow or yellow colour and nut aroma. It is used for the production of beauty products, including hair oils. It contains various precious ingredients i.e. fatty acids, minerals (calcium, magnesium, iron, manganese), vitamins, moisturizing substances and behenic acid.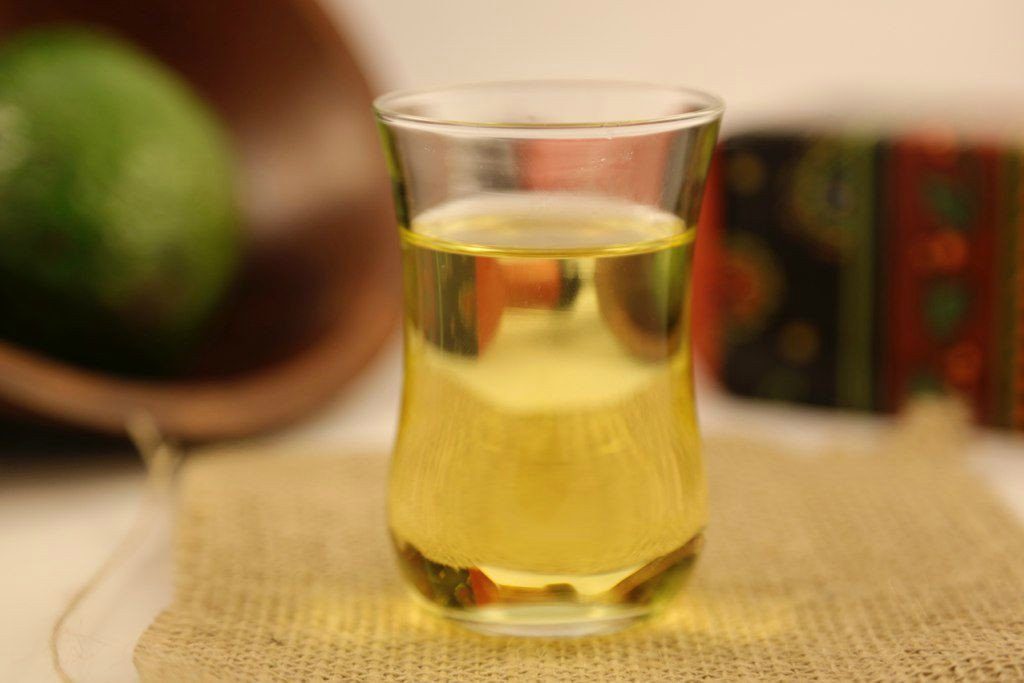 Pracaxi oil is used in skin and hair care. What properties does it have? It lightens discolored skin, stretch marks and scars. It has strong antimycotic, anti-inflammatory and soothing properties. It is used to treat skin infections caused by bacteria. Pracaxi oil is also a medical, therapeutic and cosmetic product. It is used in the production of shampoos, conditioners, soaps and candles. It has a beneficial influence on the condition of the scalp and hair. Pracaxi seeds contain 19% concentration of behenic acid which provides hair with shine, protection and moisturizing. The product makes brushing easier, keeps hair from tangling. Also, it hinders hair loss, strengthens hair bulbs and provides hair follicles with optimal conditions for growth. Moreover, it smooths and tames even most unruly strands, including baby hair. Condition of hair and scalp is noticeably improved.
You can use pracaxi oil as an individual cosmetic or add it to other conditioning products (conditioners, masks, shampoos). The oil can be heated up before the application for more or less 30 seconds and applied warm to the scalp and strands. Hair oiling can be done in several ways. First of all, apply a few drops of the cosmetic to washed and damp hair; let it dry off. Then, after more or less 30 minutes wash your head with a delicate shampoo and rinse the foam with cool water to close hair follicles. Second of all, pracaxi oil is applied to clean and dry hair as a rinse mask. In this way we will provide the strands with moisturising, smoothing and shine. Thirdly, the cosmetic can be rubbed in the scalp to improve circulation, speed up the absorption of nutritional ingredients and to relax. Fourthly, pracaxi oil is rubbed in hair ends to keep them from splitting and damage.